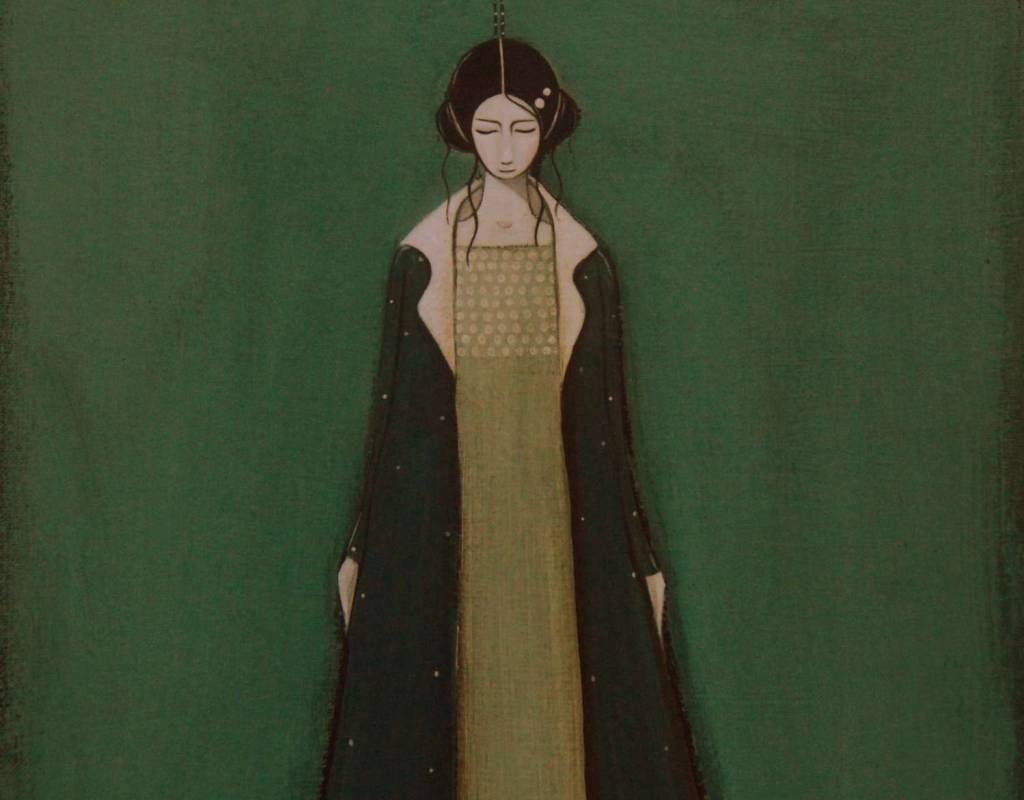 Buy Online – Limited Edition Prints
New Limited Edition Prints:
Limited Edition Giclee Prints Available To Buy Online

The printing process produces a high quality, vibrant reproduction of the original painting on acid free German etched paper and signed by the artist.

Prints are limited to 125 and are cellophane wrapped. Each print image measures 25 x 25 cm / 30 x 30 cm including border or 30 x 30 cm / 35 x 35 cm including border or 40 x 40 cm / 45 x 45 cm including border.

Prices shown are inclusive of UK mainland delivery - for other areas and overseas orders please use the 'Enquire' button. Click the 'Buy Now' button to order securely using your Paypal account or contact for other options.